Lunch
Everything at Le Beau Café is made in house and fresh daily. That means real, locally sourced (where possible), never frozen, quality ingredients.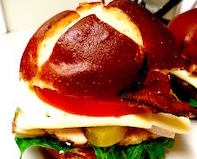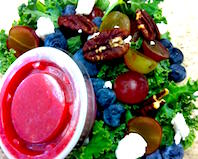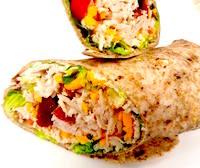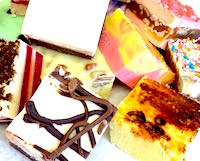 Our menu changes daily, BUT you are always gauranteed a variety of delicious soups, sandwiches, wraps, panini's, salads, pasteries and desserts to choose from. Did I mention it's all made fresh daily?
In a hurry? We do take out.
In the mood for lunch European style? Kick back and relax on our sunny patio with a craft beer or glass of wine. Be sure to finish your lunch with a cup of our gourmet coffee and one of our delectible desserts.
How Amazing does this sound... Loaded Baked Potato Soup, Chicken Salad on a Multigrain Croissant, Chicken Enchilada Soup, Cheddar Bacon Ranch Pasta Salad, Cream of Mushroom Soup, fresh biscuits, Creamy Tuscan Garlic Tortellini Soup, Taco Bowl Salad, Turkey Guacamole Club Wrap, Lasagna, Roasted Red Pepper Soup, Tomato Monterey Jack Cheese and Pesto Panini and on and on it goes.