Lunch Catering
Everything at Le Beau Café is made in house and fresh daily. That means real, locally sourced (where possible), never frozen, quality ingredients.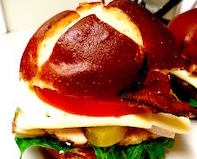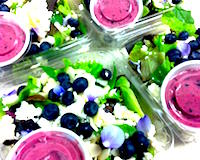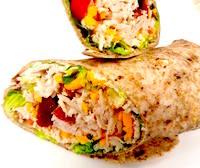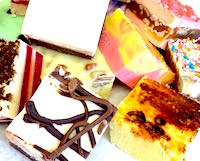 Catering
Whether it's a corporate meeting, conference, memorial service, staff party, summer BBQ make it extra special with catering by Le Beau Café & Fudgerie.
To find out if Le Beau Catering is the right fit for your event please call or e-mail us with the date and number of people.